offer-popup-title
offer-popup-subtitle
Notify me when is back in stock
Laat je e-mailadres achter en we sturen je een mailtje wanneer dit product weer op voorraad is.

Arachnid Cricket Pro 800 Elektronisk Dartskive
DKK 2.155,00
Ikke på lager
Læg i indkøbskurv
Arachnid Cricket Pro 800 Elektronisk Dartskive
Mærke: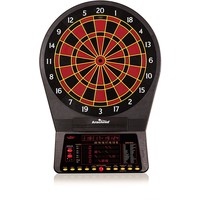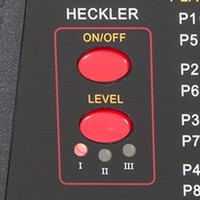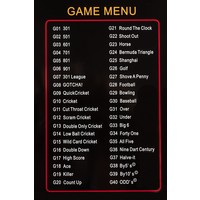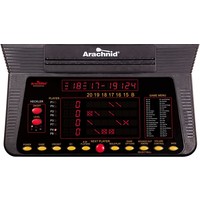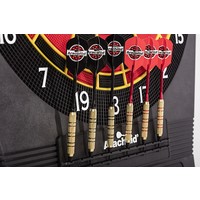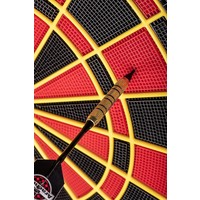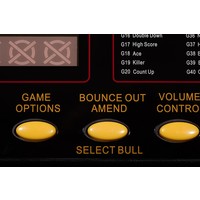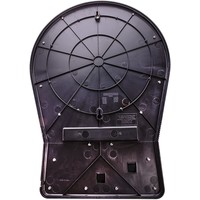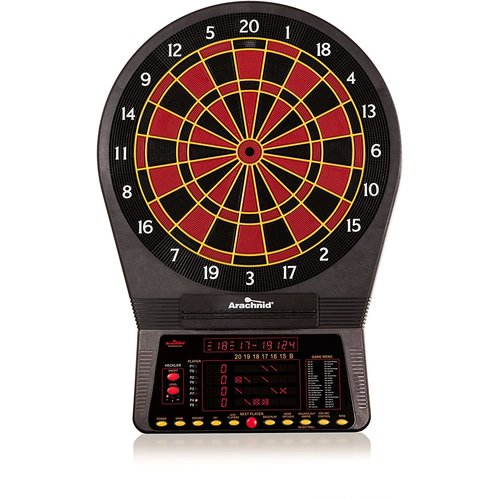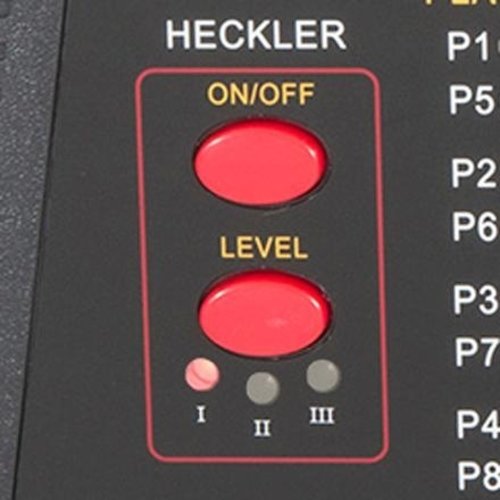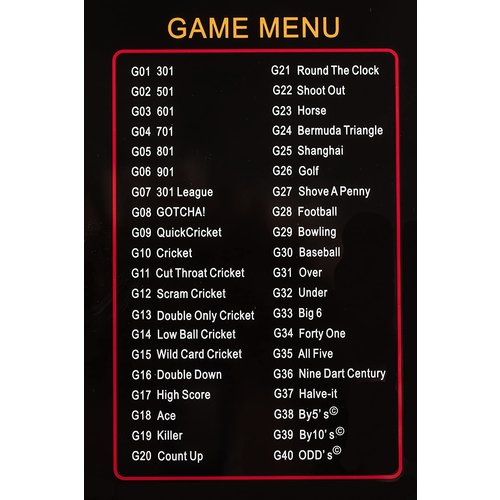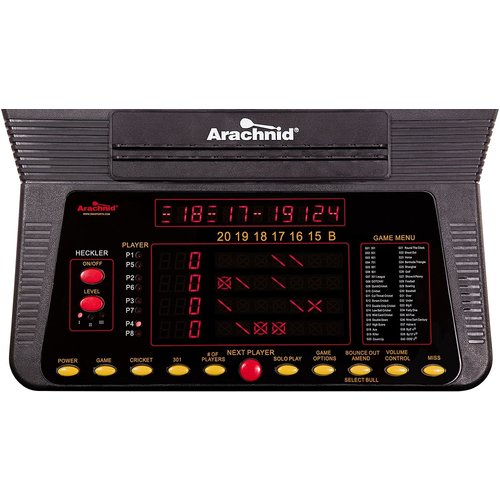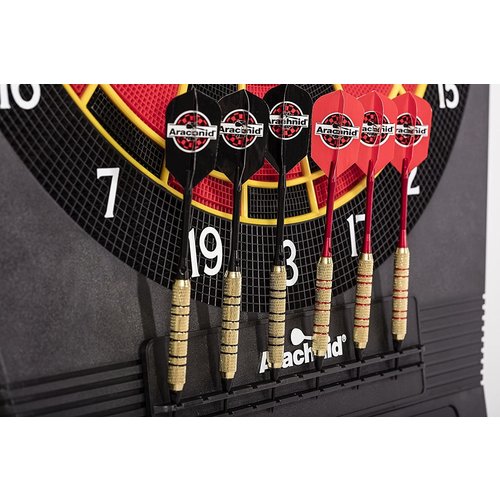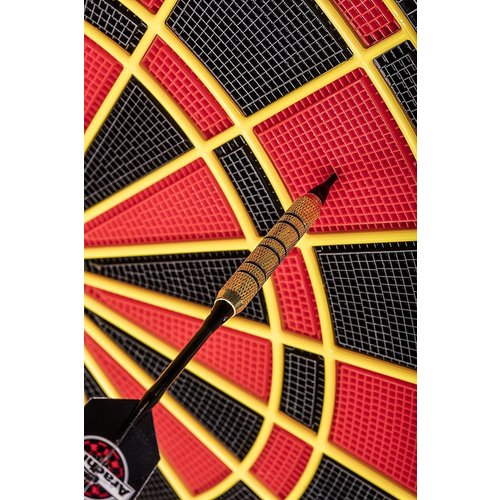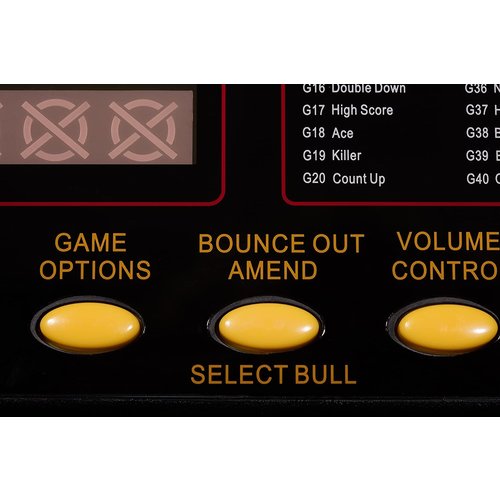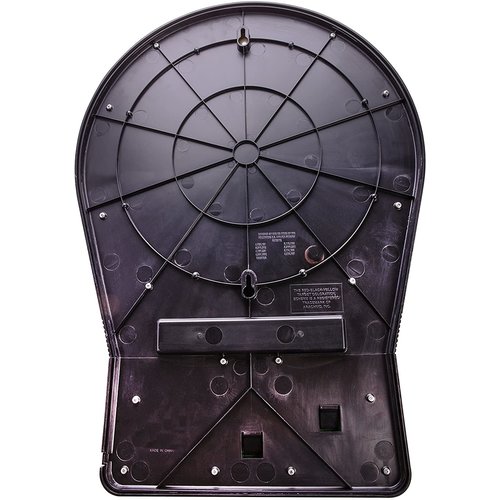 Cricket Pro 800 Features
Up to 8 players
Single in/out, double in/out features
Bounce out amend feature
Play on and ranking feature
Solo play feature
Volume control
Sleep mode and reset feature
Dart storage on board
Selectable bullseye
Dart storage on board
Regulation Target Area
The Arachnid Cricket Pro 800 features a regulation size 15.5-inch target area for tournament-style play. The classic red, black and yellow of the target area are trademarked tournament colors for a classic look that you can only get from Arachnid! The Cricket Pro 800 board features the following:
Reduced bounce-outs with micro thin segment dividers.
Maximum scoring potential with square holes that guide dart tips into board.
Incredible durability with nylon tough segments.
Unmatched accuracy with highly responsive sensors.
40 Games with 179 Variations
301, 501 ,601 ,701 ,801 ,901 ,301 league ,GOTCHA! ,Quick cricket ,Cricket ,Cut throat cricket ,Scram cricket ,Double only cricket ,Low ball cricket ,Wild card cricket ,Double down ,High score ,Ace ,Count up ,Round the clock ,Shoot out ,Horse ,Bermuda Triangle ,Shaghai ,Golf ,Shove a penny ,Football ,Bowling ,Baseball ,Over ,Under ,Big 6 ,Forty one ,All fives ,Nine dart century ,Halve-it ,By 5's ,By 10's ,ODD's.
Dart Averaging for '01 Games
The Cricket Pro 800 helps you better track and evaluate your game by offering the average point per dart (PPD) at the end of each player's round. This exclusive feature offers this metric with no calculations required for player convenience.
3 Level Heckler Feature
The Heckler feature makes the Cricket Pro 800 interactive by harassing players for bad throws and applauding impressive scores. The Heckler is optional and can be turned on or off during play and operates at three levels from mild to unforgiving.
Micro Thin Segment Dividers Reduce Bounce-out
Micro Thin Segment Dividers increase the scoring potential of the board by reducing the occurrence of bounce-outs. With improved player performance and fewer frustrating bounce-outs, the Cricket Pro 800 offers the best playing experience.
NylonTough Segments Improve Playability and Durability
Arachnid's exclusive NylonTough Segments are proven to offer outstanding durability through years of abuse and exceptional playability by maintaining its shape over time. Also, NylonTough Segments are proven to play quieter than traditional materials.
What's included?
Arachnid Cricket Pro 800
6 soft tip darts
Extra dart tips
AC adapter (EU Plug)
Mounting hardware
Game instructions
Operating manual
Gratis fragt ved køb over 550 kr.
Danmarks største sortiment
Du modtager
10775
bonuspoint